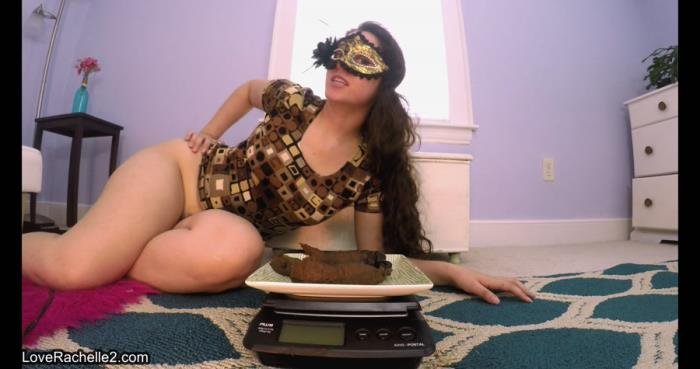 You've called a whore in for something "special" but she doesn't know what, until you won't tell her where the bathroom is and she is DESPERATE TO SHIT and expect her to shit on a scale, right before your eyes! You really ARE a pervert! Her cute facade drops and her shock turns to meanness as she belittles you for wanting such a disgusting thing. But, she shits and misses the scale, and is forced to scoop her large load onto the scale herself. 10 ounces and volumnous, not bad. She gags, it's so stinky! You urge her to smell it, and she does to get you to shut up.. to her surprise, her poop keeps smelling better and better, and she describes it. She starts to smell it more, enjoying the aroma of her own filth. Next you tell her to lick it–she refuses until you keep raising the price… eventually, she breaks down and gives it a shot–and finds that she actually LIKES the taste of her shit. And licks for her own enjoyment. She smiles, handing you the plate for you to enjoy her shit, too.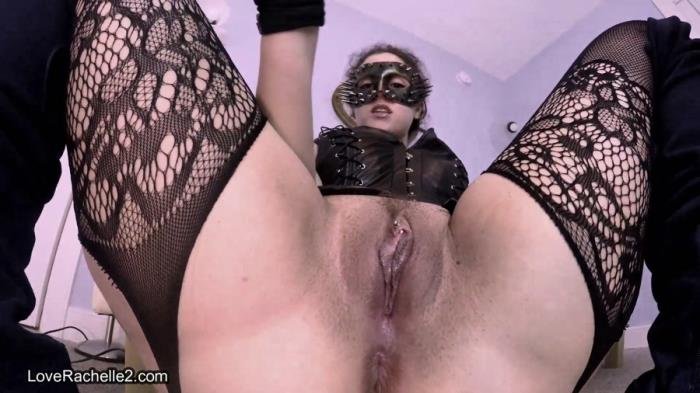 Welcome me to the room.
Pull out a small bottle that you tell me contains something you want me to try – your special potion.
"Try some of this. Don't be afraid. That's it – breathe it all in. That's it – deep breath. And again – go on, it makes you feel so good. That's it – good boy. Are you feeling a bit woozy? I've got a surprise for you – But first you have to take more…"
Make me inhale again. Tell me that you're going to give you a very special present.
"You should have more of this first. Breathe in again. Deep breath this time. Inhale it all. That's it. I have brought you here because i'm going to use you. I'm going to shit on you. And you're going to eat it.
"You want to make me happy don't you? Show me how much you want to please me. Put my shit in your mouth, and breathe my potion. And again. And again.
"Now wank your cock for me. Wank it harder. Now inhale my potion deeply. Keep going. You're mine, you have no choice. Mmm – more… More… That's it… don't stop.
"You must cum for me! You're going to cum SO hard… Yes – that's it cum for me. Do it for me now. Fuck yes. Do it for me. Yes! That's it slave – squirt for me. Squirt for me. Cum with me!"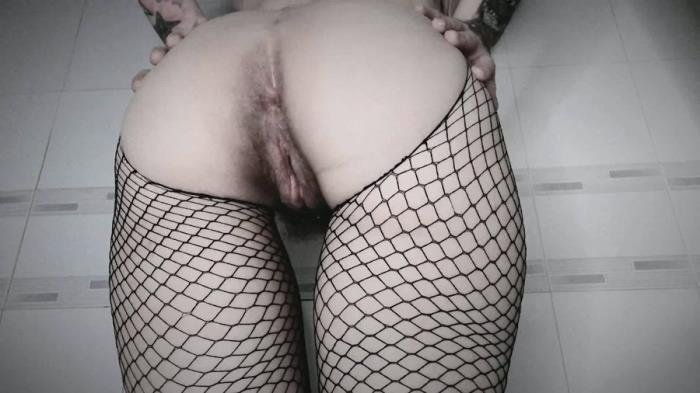 Come to my bath and I will teach you to love SCAT, I will flood you with my urine streams, and cover from head to foot with my amazing fresh shit. If you ask for supplements, I will gladly dance my dirty ass on your face.