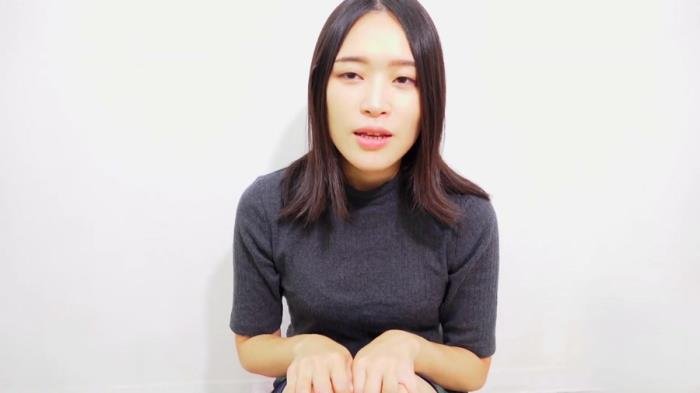 Koharu Ambitious Poop
Description: Having fun in an upside-down position! Pooping and peeing onto her own face! Self-filmed. Multiple Angles, Close-up(s). Slow-motion.
Aoi Patio Poop
Description: Biker jacket, lingerie and big poop in seclusion. Self-filmed.
Saeko Home Alone
Description: Pooping to relieve boredom, a huge log! Self-filmed. Close-up(s). Scale.
Honami Secret Menu Item
Description: Treated to a 3 course meal and serving you a big log for dessert! Multiple Angles. Close-up(s). Cameraman-assisted.
Hitomo Chocolate Spread
Description: Making a delicious homemade chocolate spread! Self-filmed. Note about final scene before purchase: As partially seen in preview, model only playfully nibbles bread corner (and swallows in full video). If you are wanting further progression you will not find it in this video, but surely it is a unique taste nonetheless!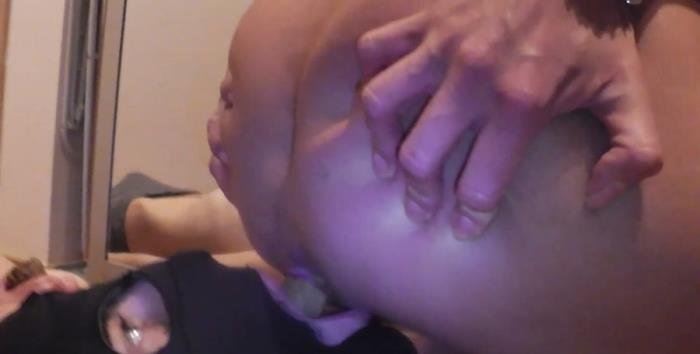 Remasterd mp4 HD Version of a clip from 2012. Princess Nikki use her slaves as shit toilets before going out for a date. Very humilating talk, and a lot of shit!