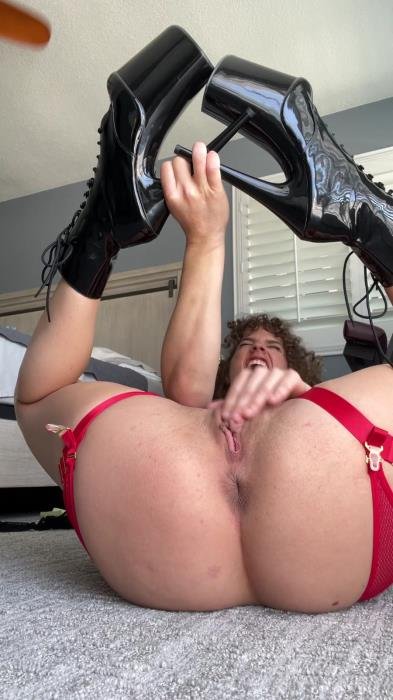 These stripper heels make me want to do super naughty things… I tease you and take a fat shit. Then I make you clean my dirty asshole before I ride your cock and have you cum in my ass!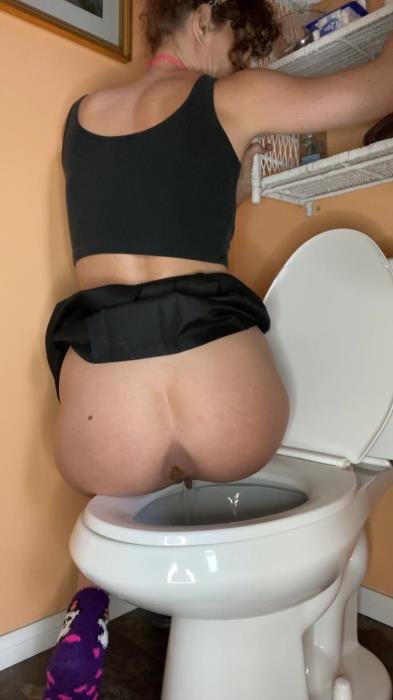 Watch me make my creepy uncle my toilet slave! I'm such a slutty little niece who can't keep her shit in her pants! I make you eat all my shit and piss, then clean my asshole with your mouth. I reward you by letting you cum in my slutty dirty mouth!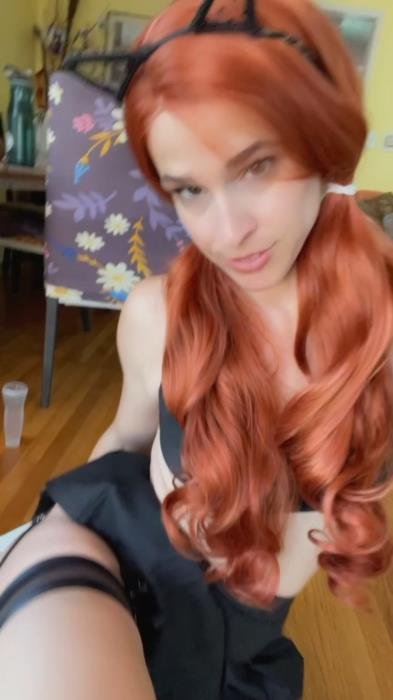 Mommy can get very dirty…. But she knows how much you love her shit. Be a good boy and lick up mommy's dirty toy! Big kisses!